Make the Switch with McFarlane Medical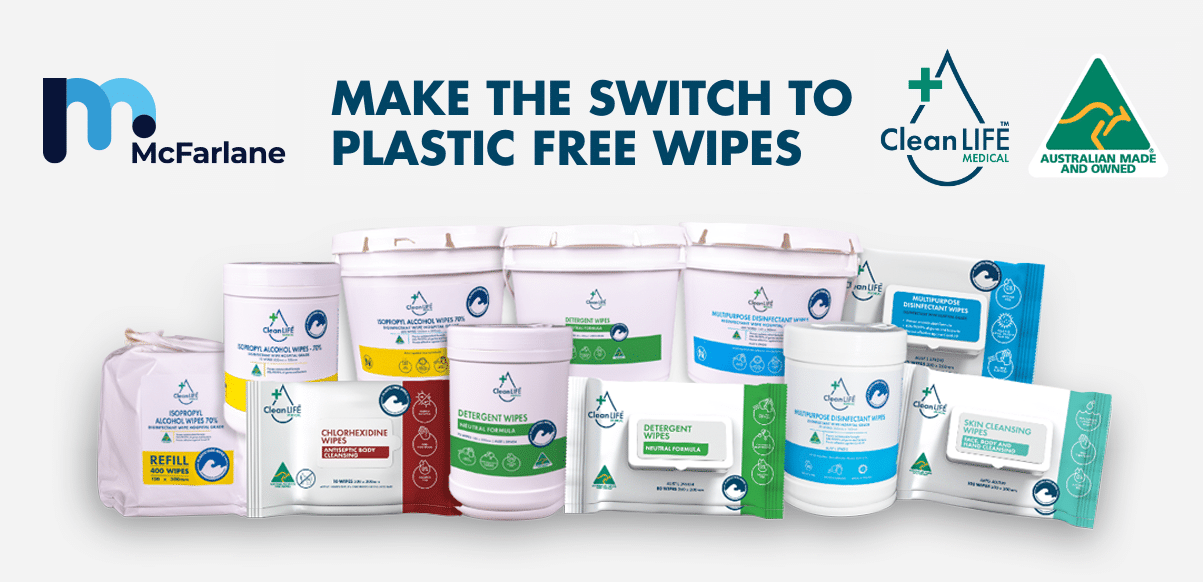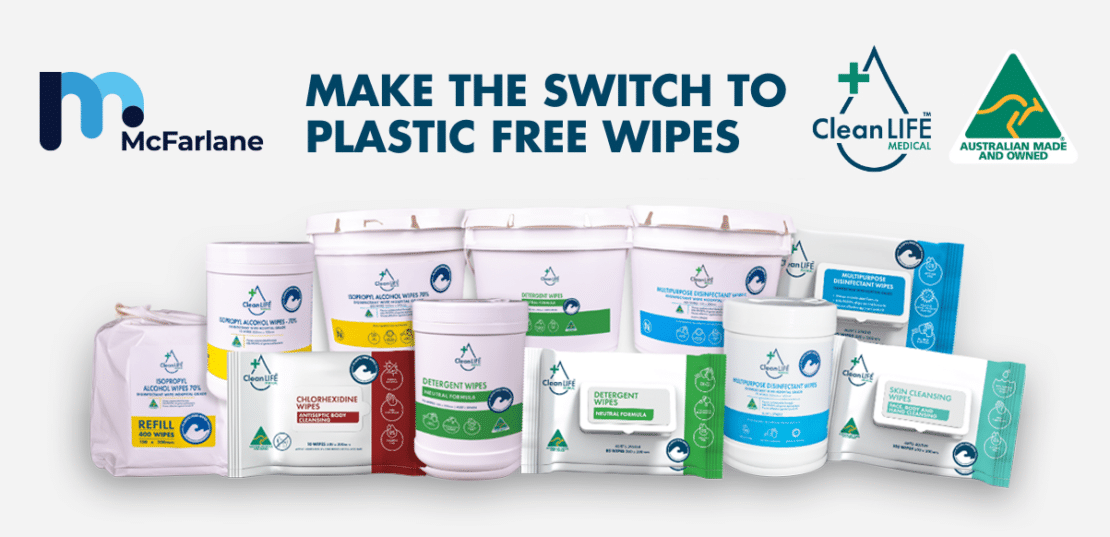 McFarlane Medical (McFarlane) is a 100% Australian owned healthcare supplies wholesaler. The business has operated for 40 years and services all states of Australia.
McFarlane's goal it is to help their Australian community live the healthiest, fullest lives possible through accessing the highest quality healthcare products and services benchmarked against the highest international medical and research professional standards.
McFarlane's key focus is to facilitate the supply of goods and services to the Australian market on best value terms. This means providing products that benefit users while minimising harm to the environment. Market sectors serviced include healthcare facilities, research facilities, laboratories, universities, and government and private enterprise.
The health sector is responsible for a significant amount of greenhouse gas emissions with Australia contributing those emissions. McFarlane is committed to contributing to the global fight for greener practices and the success of a circular economy.
McFarlane introduced a Green Devices range to better align supply with the objectives of environmental sustainability. Importance is with Australian-made, plastic-free, compostable or reusable alternatives where possible. One of the leading brands McFarlane offers is CleanLIFE – a full range of Australian made, TGA approved, plastic-free, hospital grade wet wipes. Founded by Corey White & Phil Scardigno in 2020, they saw first hand the sheer volume of disposable soft plastics and the lack of ability to process them properly in industrial and healthcare industries, and they responded.
Over 25 million kg of plastic wipes are used in Australia each year and end up in landfill. More than 96% of wet wipes in Australia are imported, and a pack of wet wipes consist of nearly 80% water. This means we are unnecessarily shipping tonnes of water across the world each year adding to large amounts of greenhouse carbon emissions.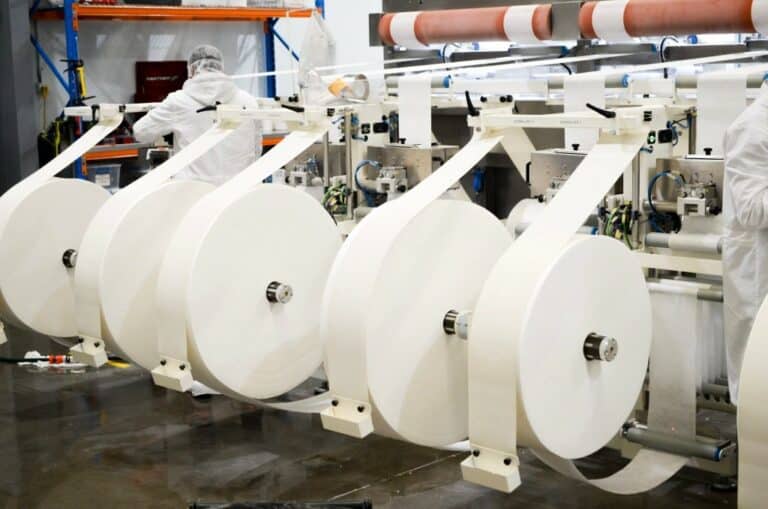 The CleanLIFE Australian-made wipes are plastic free, compostable, TGA approved and hospital grade. They are created from a wood pulp fabric composition FSC Certified Viscose and Bamboo which is a fibre made from natural sources such as wood and agricultural products regenerated as cellulose fibre – compostable and plant-based. The FSC Certified Viscose and Bamboo is sourced and produced from sustainably managed plantations. The time for the wipes to breakdown in landfill is between 2 and 8 weeks (80% breakdown in 45 days) as opposed to 100+ years with plastic alternatives. Also as CleanLIFE onshore their production here in Australia, the wipes are 53% less carbon-intensive than imported wipes, whilst additionally allowing for readily available stock, supply chain security, and investment in local jobs, industry and our local community.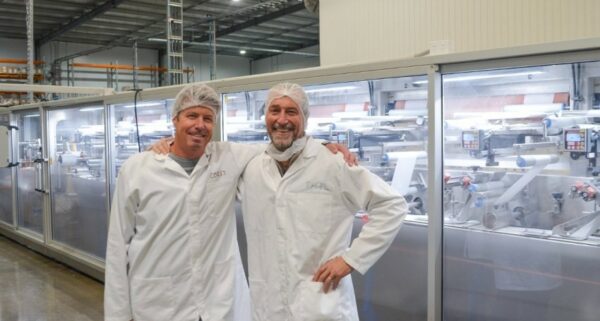 The range of wipes include Multipurpose Disinfectant, Isopropyl Alcohol 70%, Detergent, Chlorhexidine, and Neutral Skin Cleansing. McFarlane offers free samples, demonstrations, healthcare setting trials, and quotations on the full range. Visit www.mcfarlanemedical.com.au