Circularity aims to propel our region's economy into the future by showcasing the best of circular design, practice and research. The event brings thought leaders together to discuss solutions and catalyse action across the Asia-Pacific.
About
Circularity is a dedicated annual circular economy conference brought to you by Planet Ark's Australian Circular Economy Hub (ACE Hub).
Held over two days, Circularity's program comprises of a multi-stream conference, exhibition, networking events and ACE Awards program.
Venue and date
Thank you for coming to Circularity 2023 (20-21 November) at the Grand Hyatt Melbourne. We worked closely with the Grand Hyatt Melbourne and our other event partners to reduce this event's environmental impact.
Who should attend
Business and government leaders, circular economy practitioners, sustainability professionals, waste and environmental management, academics and all those interested in a circular future are invited to join with us to share knowledge, network and be a part of this important discussion.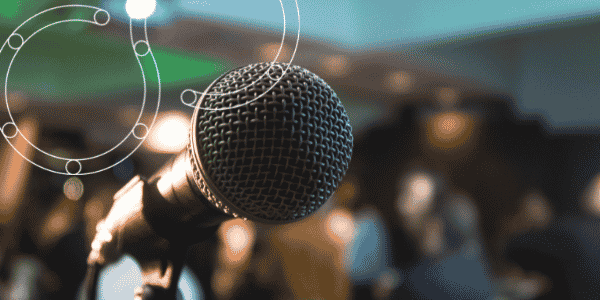 Conference program
Circularity's multi-stream conference will delve into the latest innovations, trends, and insights regarding the circular economy in Australia and the Asia Pacific. Featuring keynote sessions, industry panels and hands-on workshops, the conference covers a comprehensive range of topical areas.
ACE Hub
Circularity is proudly brought to you by the Australian Circular Economy Hub (ACE Hub). The ACE Hub aims to be Australia's go-to resource for circular economy, providing companies, individuals and communities with the tools and education to help implement circularity.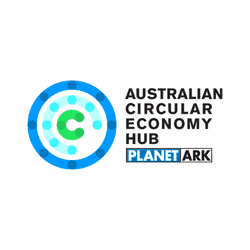 Produced and organised by Diversified Communications
Diversified Communications is a third-generation family-owned company whose mission is to connect, educate and strengthen business communities around the world. We are an international media communications company who specialize in exhibitions, conferences, digital products, publications and custom solutions.