Circularity Returns in 2024!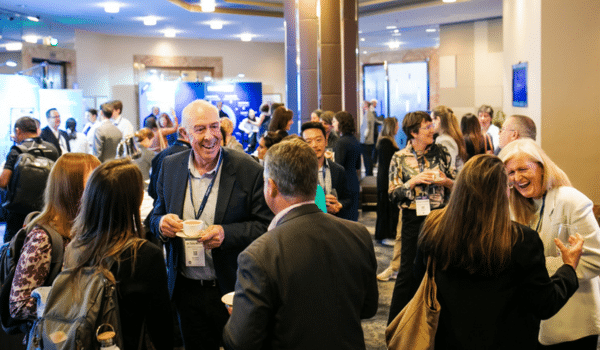 About Circularity
---
Circularity is an annual two day event (including a conference, exhibition and awards program) to share knowledge, collaborate and drive actionable change towards a more circular future.
Read More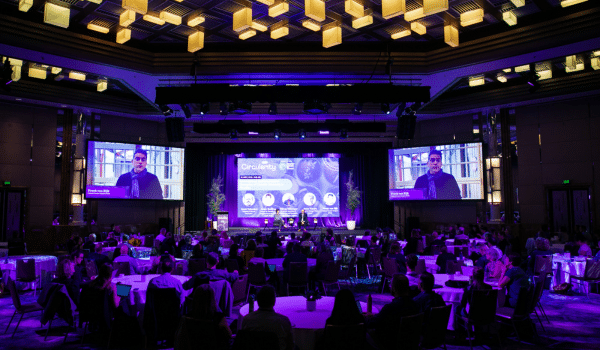 Subscribe for Updates!
---
Circularity provides access to a jam-packed agenda with a range of the ultimate education and networking events. Subscribe today to find out how to be a part of leading the future of the region's circular economy.
Subscribe
ACE Awards 2023
---
Congratulations to the ACE Awards winners! Brought to you by The Australian Circular Economy Hub (ACE Hub), the ACE Awards is a celebration of all thing's circular economy – the ACE Awards recognises the companies and people at the forefront of Australia's and Asia-Pacific's circular transition.
Meet the winners
Quick Look: Circularity 2023 Highlights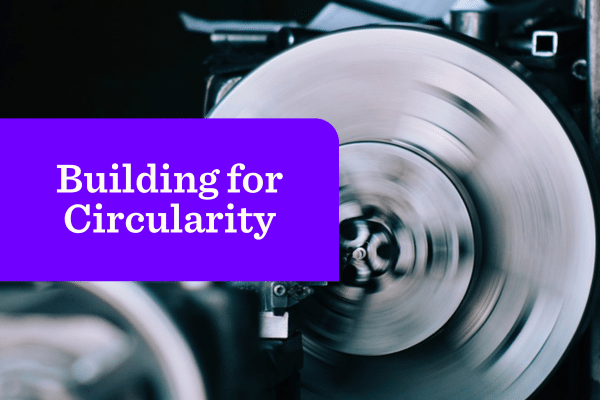 Quick Look
---
Contributing to around 9% of Australia's GDP, the architecture, engineering and construction industries offer great opportunities to adopt circular business models and reduce the 40% of materials going to landfill every year. Examples from Europe are a clear depiction of how policy, design, investment and collaboration can create long term benefits. This session highlights both local and overseas examples, showcasing implementation across the built environment – buildings and infrastructure.
View Full Program
Quick Look
---
We all rely on textiles for our daily life – from clothing, to linens, to manufacturing uses. However, designing textiles for circularity is critical to reducing virgin resource consumption and greenhouse gas emissions. This session explores how circular design principles and business models are being implemented in Australia's fashion industry and the influence of policy in shifting to greater recovery.
View Full Program
Quick Look
---
A low carbon, or carbon neutral future is arguably impacted by three things – decisions made to reduce resource consumption by individuals or organisations; the availability of fossil-fuel free alternatives for energy; and the transition to an electrified future. In this session, we will discuss the latter two, uncover examples, local and international, of mineral extraction using circular principles thus providing insights for Australia's carbon neutral future.
View Full Program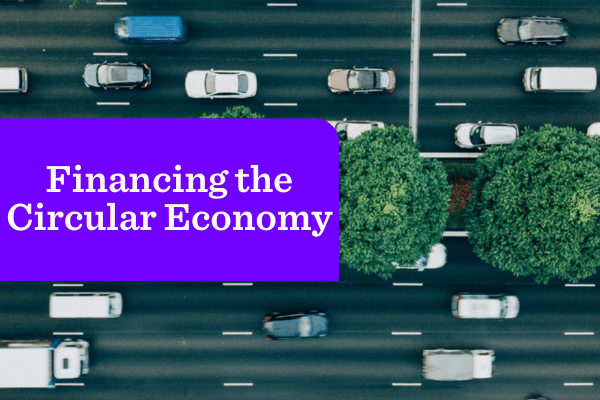 Quick Look
---
Global investments are being directed towards organisations that can prove their circular credentials. At the World Circular Economy Forum in Helsinki in 2023, the might of the world's multilateral development banks presented their multi-billion dollar/Euro investments over the recent years and plans to expand this in the future. De-risking innovation is an important driver for these investments, but so too is policy. This session will focus on the importance of the financial sector in bolstering business and innovation in a future circular economy, with examples from across the world.
View Full Program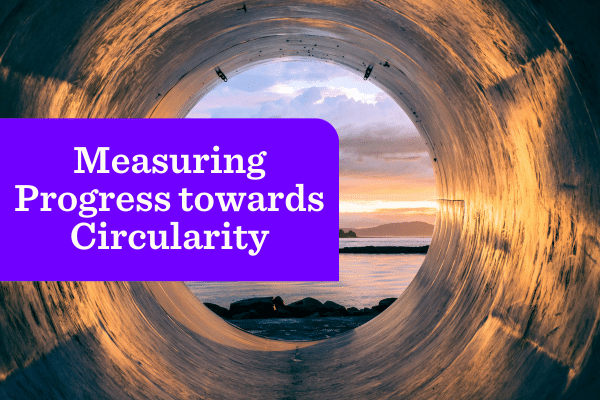 Quick Look
---
At Circularity 2022, the session on metrics was a standing-room only, confirming that without metrics, we are not able to see our progress. What is our baseline, what are we measuring, how are we measuring, and against whom or what are we measuring? These questions will be answered by presenters offering case studies of measurements towards a circular economy framework.
View Full Program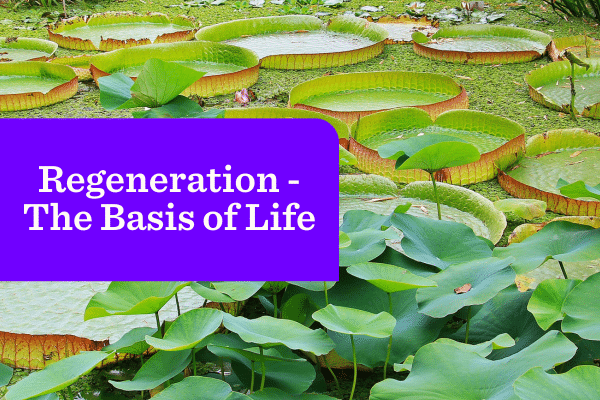 Quick Look
---
Regeneration can be interpreted in various ways – as the act of something being grown, or grown again, while also being the act of improving a place or system, especially by making it more active or successful. In a circular economy, the underlying principle is to regenerate nature or at least keeping things in balance with nature throughout our daily actions. This session includes examples of how things are being grown again, made better and how we can engage with nature to learn from and assimilate these learning into our economy.
View Full Program
2023 Steering Committee and Speakers
AN EVENT THAT INSPIRES CHANGE
News
Last night, The Australian Circular Economy Hub (ACE Hub) and Diversified Communications Australia announced the winners of the 2023 ACE Awards, which recognises Australian organisations and individuals moving the needle towards a more circular and sustainable future in Australia and APAC by spreading awareness, innovating and implementing change.