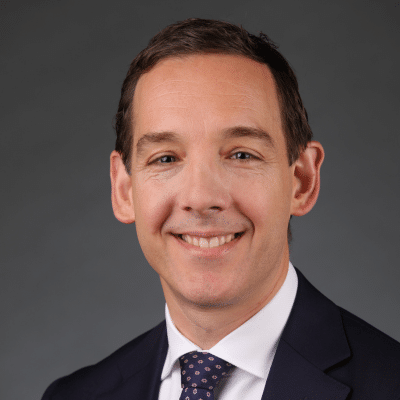 Steve Dimopoulos
Victoria Government
Prior to entering Parliament, Steve had a diverse career background, running a local café, working as a public servant in the Department of Justice and the Victorian Multicultural Commission, serving as a councillor and Mayor in the City of Monash, and working for a Federal Member of Parliament.
Steve's leadership in local community campaigns drew him into politics, where he believes government can make positive change to help people create better lives for themselves. Through his local activism, Steve knows the value that sport plays in bringing together vibrant and inclusive local communities, from the grassroots to the professional level.
In Parliament, Steve prioritises the improvement of public infrastructure and policy effectiveness in our education, health, housing, and transport systems to address disadvantage and ensure that everyone has the best chance in life. Areas of public policy that Steve has a significant commitment toward are legal and justice reform, climate action and environmental sustainability and enhancing access to mental health treatments.