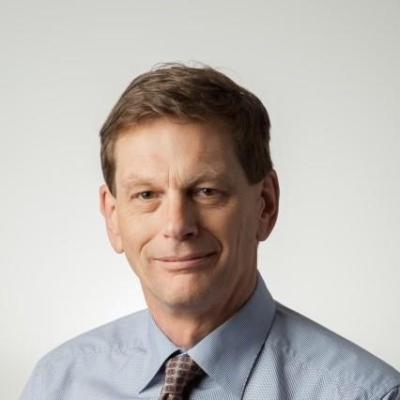 Ross Lambie
Minerals Council Of Australia
Dr Ross Lambie is Chief Economist at the Minerals Council of Australia.
Prior to joining the Minerals Council, Ross spent two years as Chief Economist and Director of Economics and Industry Policy at the Australian Chamber of Commerce and Industry. He has 10 years' experience as an economist in the Australian Government, including as Chief Economist at the Department of the Environment and Energy and General Manager, Resource and Energy Economics at the Department of Industry, Innovation and Science.
Ross has a strong academic background in economics, which culminated in him being awarded a PhD in Public Policy and Economics from the Australian National University. He began his career in New Zealand's Financial Markets where he gained extensive experience over almost a decade in Chief Dealer and trading team manager roles.
Ross is a member of the Australian Circular Economy Advisory Board.
Related Session(s)