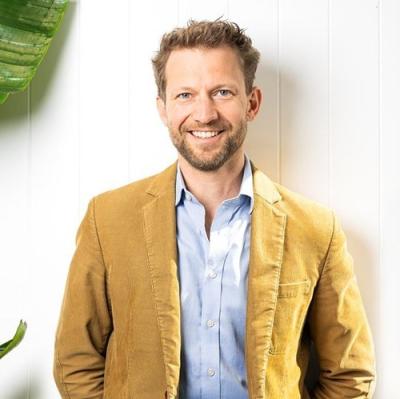 Pauna Truong
Carbon Neutral
Phil Ireland is the CEO of award-winning, Australian reforestation and carbon advisory/offsetting business, Carbon Neutral.
Dr Ireland has a background in organisational leadership and climate change strategy, and an exceptional record in delivering positive impacts for businesses. His knowledge cuts across a range of sectors and disciplines, with experience in government relations, climate change, policy, governance and research.
Prior to joining Carbon Neutral, Phil was the Co-Founder of a climate impact tech start-up, having previously been Executive Director of the world's largest network of independent national campaigning organisations.
Phil also led Oxfam's climate advocacy engagement with Australia and the Pacific both domestically and in the UN's climate change negotiations.