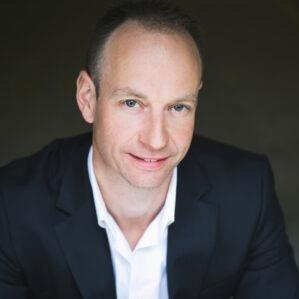 Marty is the Vice President of Circular Economy Victoria. With a background in new product development working with both corporates and SME's, he is passionate about leveraging the principles of the circular economy to drive business for good, to deliver a positive impact, for this, and future generations.
Having co-founded and run a circular economy company in Melbourne, he has first-hand experience and practical knowledge of extolling the benefits, as well as overcoming the challenges in applying disruptive circular business models.
He now leads Circulise, a company specialising in practical circular economy training. Harnessing global best practices, Circulise empowers business leaders to enhance their organisation's circular economy capabilities and amplify their triple bottom line.
Related Session(s)