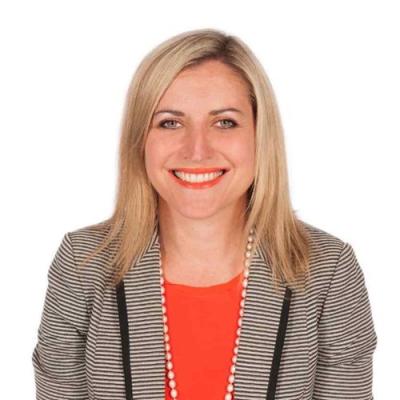 Jennifer Lauber-Patterson
Frontier Impact Group
Jennifer is a climate solutions pioneer with 30 years of executive and board experience in developing and implementing ground-breaking solutions for enabling the transition of the economy to net carbon zero.
Frontier Impact Group (FIG) was established by Jennifer in 2012 to harness her unique background in climate solutions in major banks and energy generation to drive business and economic benefits through environmentally sustainable investment. FIG strategically assists businesses and communities to address the climate crisis and supports a transition to net zero carbon.
Jennifer's current work includes advising companies in green hydrogen, waste to energy and other renewable solutions in Australia and abroad. Her work includes FIG's current partnership with Carnarvon Energy Ltd (ASX code: CVN) to build a $5 billion pipeline of renewable fuel projects in Western Australia to address fuel security and support a circular economy. Jennifer also leverages her background in environmental markets to advise and fund the regeneration of Australian landscapes.
Jennifer is often described as a visionary, with her ability to identify new opportunities for a sustainable economy. Some of her current initiatives include organic fertilizers and graphene products that offer significant hope for materially sequestering or reducing carbon