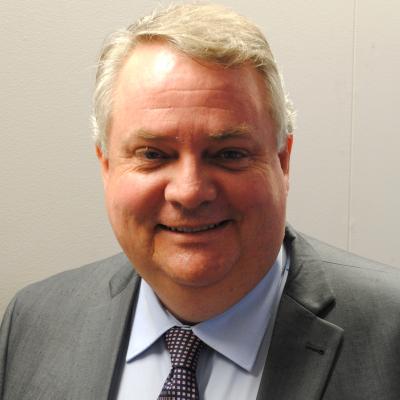 George Osborne
Hume City Council
George served for 22 years as an officer in the Australian Army, including a 2-year appointment as an Operations Planner based in Hawaii with the US Marine Corps, for which he was awarded the US Navy Meritorious Service Medal (MSM).
He left the Army in 2001 to take up an appointment as Manager Training and Development with the Country Fire Authority in Ballarat.
In 2006 he became the General Manager of Training and Community Services with BEST Community Development, a multi award winning regional NFP.
In 2008 George commenced as Manager Learning Community with Hume City Council before transitioning to the Manager Economic Development role in August 2011 and continues in this role.
He has previously operated his own consultancy in leadership and teamwork and has lectured in Strategic Planning and Leadership.
George is focussed on economic inclusion, the circular economy and social inclusion and is currently a board director with SPEAK www.speak.org.au , NORTHLink https://northlink.org.au/ and the ACE Hub www.acehub.org.au .
Married with two adult children, he lives in regional Victoria with his wife Deb, and together they enjoy walks with their golden retriever "Cora", gardening and family gatherings.