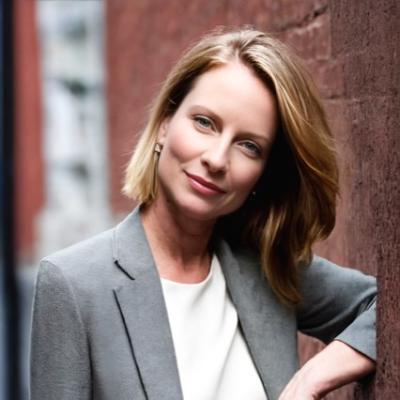 At the forefront of the global push for sustainable healthcare, Danielle is an
entrepreneur in the circular economy field.
Taking her extensive experience in the medical technologies field, launching new cutting-edge products to adapt to rapidly changing healthcare environments,
Danielle is now breaking down the stigma of single use plastics in Health.
A solutions specialist, Danielle with her intrinsic knowledge of medical grade
plastics, looked to secure a pathway to give these valuable resources another use.
Now an applied research advocate and self-proclaimed 'polymer nerd' Danielle's CircMed program is taking large volumes of single use plastics and seeing them returned to industry through a world leading recycling program.
A well-known fixture in public, private hospitals, and boardrooms across Australia and the Asia Pacific region, Danielle is seen as a go-to when barriers need to be broken to reach outcomes that were previously seen as unattainable.
Proficient in stakeholder engagement, Danielle's CircMed program is driven from an education standpoint, where recycling and understanding from each healthcare provider is key.
CircMed through Danielle's stewardship is spreading her passion to promote the ongoing need single use plastics and its importance in healthcare by showcasing plastic as a valuable transformative raw material.