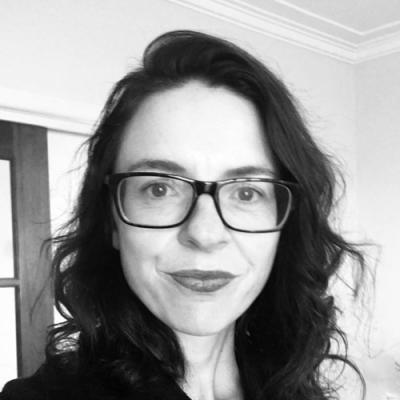 Danielle Kent
Australian Fashion Council
Danielle Kent is the Project Director at the Australian Fashion Council leading the National Clothing Product Stewardship Scheme, Seamless - an initiative aiming to improve the reuse and recycling of textiles, providing a roadmap to 2030 for greater clothing circularity in Australia.
Danielle has extensive experience as a strategy and change management consultant providing services to organisations undergoing complex or sensitive change projects, specialising in strategic reviews of organisational operations and structures, process design and implementation planning. Key sector experience is in health, tertiary education, state and commonwealth government and not for profit.
Danielle has a range of governance experience, including assisting with the initiation of the not for profit company, Impact Investing Australia, which was primarily tasked with co-ordinating and hosting the Australian National Advisory Board reporting to the G8 International Social Taskforce on Impact Investing. Danielle has worked extensively with Boards and Government Committees, and was the Director of the Secretariat to the Ministerial Committee for tertiary education.