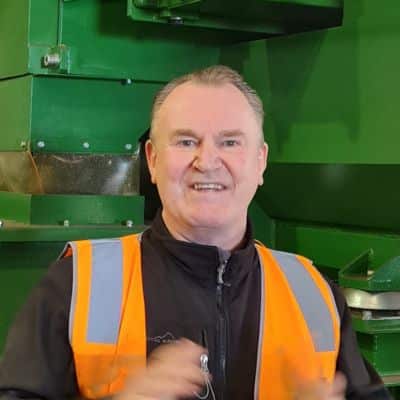 Steve Morriss
Close the Loop
Steve is the founder of Close the Loop, now part of ASX listed 'Close the Loop Group' (CLG). Steve's role in the new group is Head of Circular Economy.
Steve is a pioneer of circular economy systems thinking and the inventor of eWood, Tonerplas, and two other recycling technologies for complex waste streams.
Close the Loop was a finalist in 'The Circulars' awards by the Ellen MacArthur Foundation in 2019, and a recipient of one of the first ACE Awards in 2022.
Related Session(s)