Bandag – circularity for truck tyres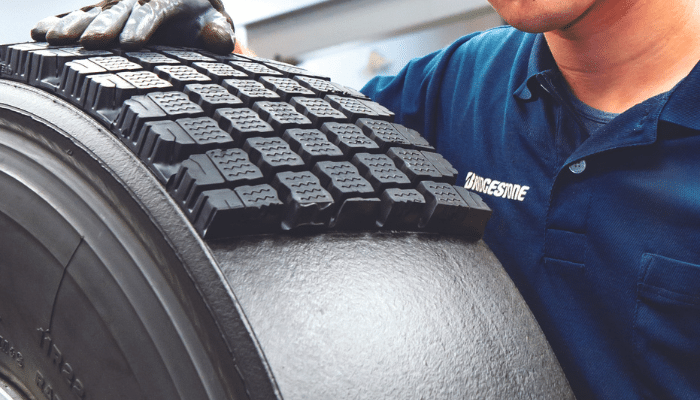 The Bandag retread process exemplifies product circularity and a working circular economy within the tyre industry. The local manufacturing process re-captures the value of old truck tyre cases and retreads them to give them additional working life as high-quality Bandag products, before being recycled into raw materials or other products at their end of life.
Bandag is Australia's sole producer of pre-cured retread materials, and plays an important role in shaping sustainable mobility and the growing relevance of retreads. In line with today's shifting landscape within the trucking and bus industries, environmental and social factors are playing an increasingly more prevalent role in the product and service choice that businesses make in addition to traditional performance requirements.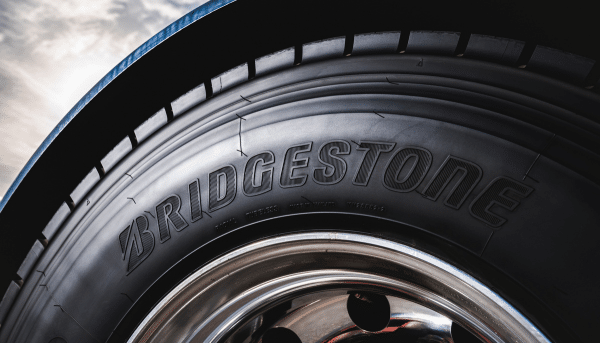 The manufacture of a retread sees a 34 per cent reduction in carbon emissions compared to a new tyre – the equivalent of 73kg per unit, based on a commissioned life cycle analysis of the Bandag process. This reduction is then compounded with each time a tyre is retreaded, to a 51 per cent saving on the third time, or 110kg.
In line with the carbon emissions reduction, the retreading process also sees a 46 per cent reduction of waste on the first retread, and nearly 70 per cent by the time the unit is retreaded a third time, with the process not only seeing cases reused, but also recovered material used in the manufacture of the tread compound.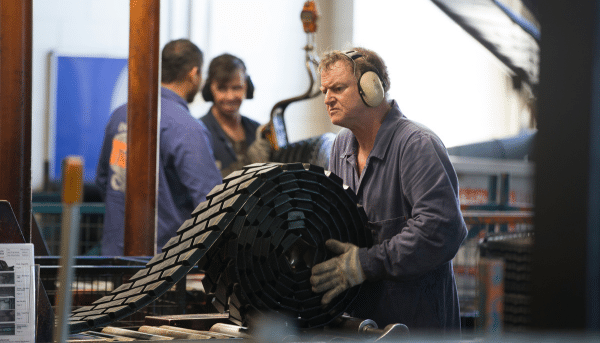 Bandag's retread offering sees more than 6,000 tonnes of material remanufactured and re-used each year. In addition to case re-use, throughout the retread process, waste material is captured and reused in the manufacturing process or recycled into other products such as rubber flooring – the same type as Bridgestone uses in many retail stores and key offices.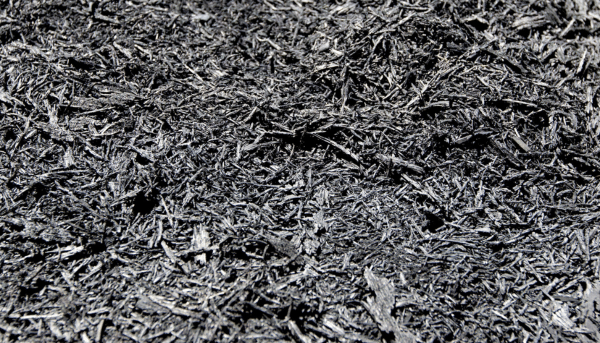 The Bandag retread process also sees 70 per cent less oil utilised in its production, as well as significantly less energy and water.
Bridgestone places great importance on product circularity and investing into a circular economy. In line with their Bridgestone 3.0 global strategy, Bridgestone has ambitious goals of material circularity across all products, from truck and bus tyres right down to tyres for passenger vehicles.
Ongoing investment in sustainable practices
Bridgestone Australia & New Zealand continues to invest in the Bandag facility in Wacol to further bolster the site's energy efficiency and reliance on town water.
The site has also seen an increase in water harvesting capabilities, expanding storage to 2 million litres enabling harvest and use of more than 5 million litres of rainwater per year.
Manufacturing processes leverage the on-site creation of renewable energy and harvesting of water to minimise reliance on town water. The facility's own water supply proved to be critical during 2009 drought to maintain production and support local community water supply.
Bandag's waste reduction efforts also extend to logistics using slip sheets for exports of pre-cured tread to New Zealand, which has seen nearly 5,000 wooden pallets removed from the process contributing to further waste reduction. Bandag process and the local efforts have a direct contribution to Bridgestone's global efforts towards carbon neutrality and a circular economy, and are in line with their global objective to reduce our impact on the environment and strongly support our Bridgestone E8 Commitment, particularly in the values of efficiency, extension, economy and ecology.